We provide the network to you as a Managed Service
Next Level IoT Network Connectivity
Ruggedised secure fully encrypted "black box" dedicated IoT network points
Absolutely no dependency or requirement to "connect to" or "connect through" onsite LAN or WiFi
Global specification, will automatically connect out of the box to more than 600 Mobile Networks in more than 200 countries
Dual redundant Mobile Network connectivity with dynamic hot swap return network path
Hardened to IP65 for indoor site / building
Hardened to IP67 for outdoor wide area deployments
Powered by 240/220/24V/12V or Solar depending on location
Satellite (GNSS) positioning and geo-position base station
24 hour internal battery back
5 day "exo" battery pack in Solar install configuration
500 meter network range in Urban (dense buildings) environments
5 kilometer network range in Outdoor (line of sight) environments
Put simply you just tell us where in the world you require data from the field and we will drop ship a network into that location.
And it is all included at no additional cost as part of your device subscription.
Point and click IoT Network Administration
Ultra simple IoT Network setup
Mobile and Desktop commissioning of devices
Automated aggregation of IoT device data
Geo positioning of network points
Real time network health status with alarms for Battery and Signal loss
Real time reporting of device measurement readings
Real time history reporting for up to 12 months of readings
Customisable threshold profiles
Configurable Email and SMS alerts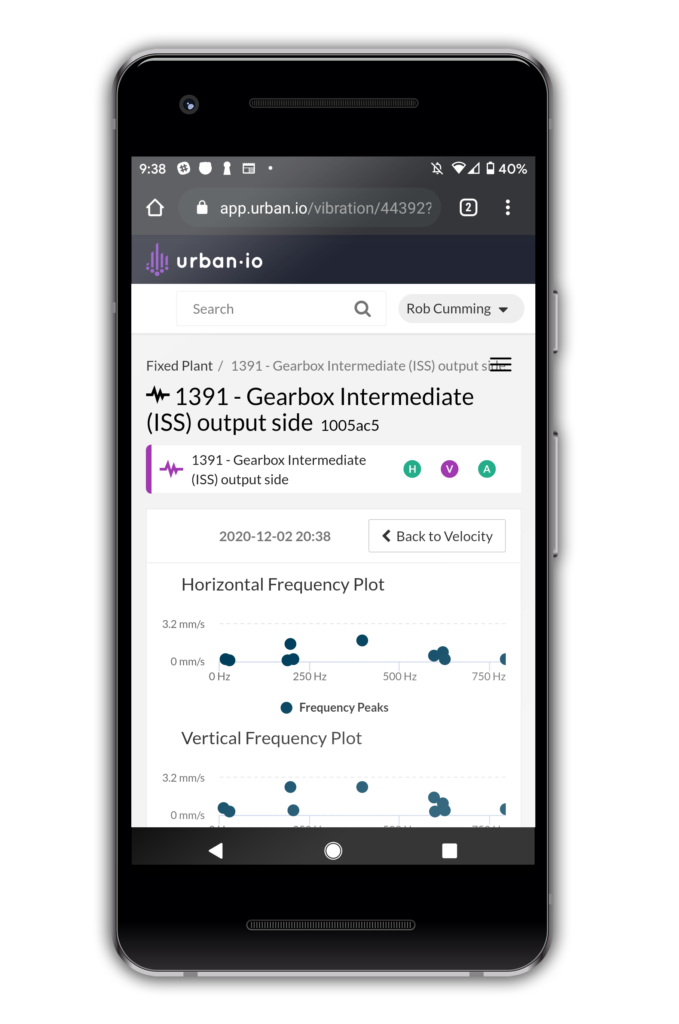 Your IoT Data for use in any data lake
Its your data and you can use it any way you want.
We provide multiple ways for you to route data into the Analytics or Work Management Applications of your choice.
Secure Public APIs to access IoT device status and history of all measured variables
RESTful Webservices
MQTT
We also provide standard MQTT connectors to major Cloud environments.
AWS IoT Core
Azure IoT Hub
IBM Watson IoT
This provides a simple zero IT administration mechanism to stream your data to where you need it.